FAMU pharmacy dean Johnnie Early, Ph.D to serve as a facilitator for AACP Leadership Fellows Program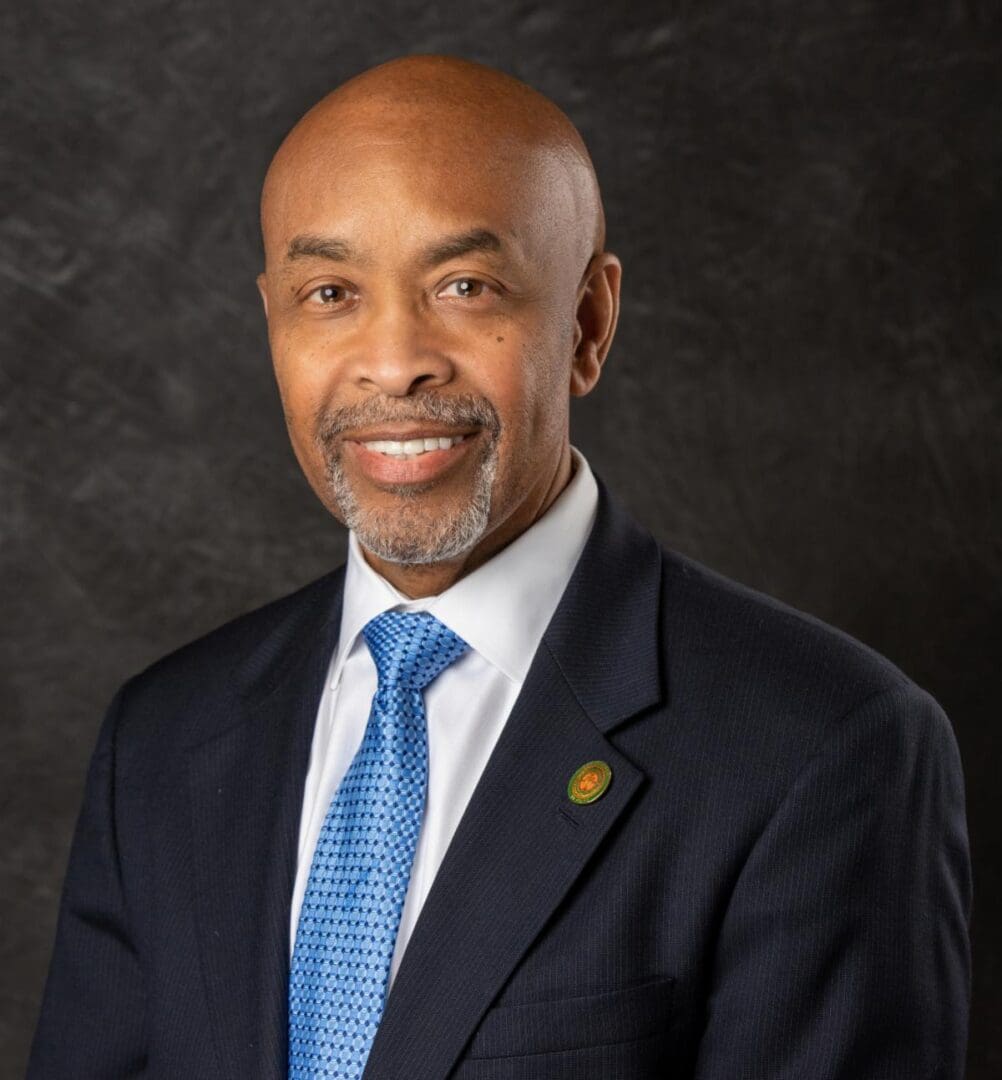 Johnnie Early, Ph.D., dean of the FAMU College of Pharmacy and Pharmaceutical Sciences, Institute of Public Health (CoPPS, IPH), has been selected to serve as a leadership facilitator for the American Association of Colleges of Pharmacy (AACP) Academic Leadership Fellowship Program (ALFP) 2021-2022 Cohort 18.
ALFP leadership facilitators are senior leaders in health professions education who provide support and encouragement to a designated group of Fellows.
As a leadership facilitator, Early will participate in various ALFP activities, including:
· Evaluating and selecting ALFP Cohort 18;
· Mentoring Fellows;
· Leading small group discussions and case studies;
· Providing feedback on Fellows' personal, professional, and project goals;
· Engaging with Fellows and other mentors; and
· Contributing to the ongoing assessment of ALFP.
"We are excited to have (Dr. Early) join the team that will support the development of future leaders in academic pharmacy and higher education," said Latasha Wade, PharmD, AACP's senior director of academic programs and professional development.
As described on its website, "AACP was founded in 1900 and it is the national organization representing pharmacy education in the United States. Pharmacy is the third-largest health profession – after nursing and medicine – with more than 300,000 clinicians practicing in community-based practices, hospitals/health systems and other healthcare settings."